What we do :
We have a real passion for furniture. And we specialise in transforming it back to its former glory.
TRADITIONAL FRENCH POLISHING
We specialise in hand polishing furniture in the traditional manner using time served techniques. These finishes are ideal for maintaining the value of an antique piece of furniture and create a beautiful lustre which will show off the timber, be it solid or veneered.
Staining furniture, reviving a tired finish, liming, waxing & bleaching are a few of the many techniques available as well.
FURNITURE RESTORATION
Can be used for the removal of:-
Scratches
Dents
Pet Damage
Watermarks, heat marks and removal of ink stains
Nicks & general knocks
Also repairs to furniture including:-
Reglueing loose joints
Reveneering and replacing missing veneer
Replacing broken feet, legs etc.,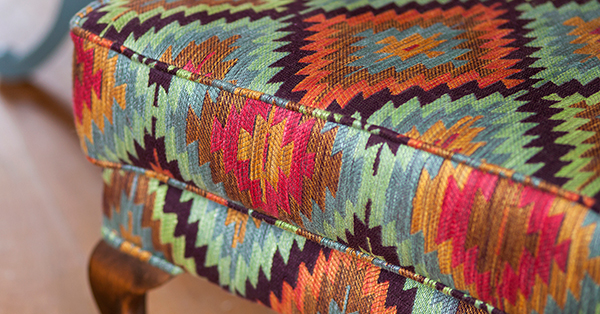 HAND PAINTING
Hand painting furniture is very popular and can be used to change the look of a tired piece of furniture as can be seen in the gallery.
UPHOLSTERY
We carry out upholstery in the traditional manner mostly which compliments and maintains the value of an antique chair, chaise longue, etc.,
REPLACEMENT OF LEATHER SKIVERS
We are able to remove damaged leathers on desks, writing slopes etc., and replace them with a suitable matching replacement and tooling.
INSURANCE WORK
We undertake insurance work which includes disaster work such as treating water and fire damage and burglary damage.
INSURANCE VALUATIONS
We are able to carry valuations and estimates for Insurance purposes. A fee is made for this service.